Grant Council Meeting Notification
For the FY23 grant cycle, the NMFPGC will be prioritizing grant requests for water supply systems, tenders with a minimum 500 GPM pump and type 3 wildland vehicles with a minimum of a 750 GPM pump.
FY23 Fire Grant Application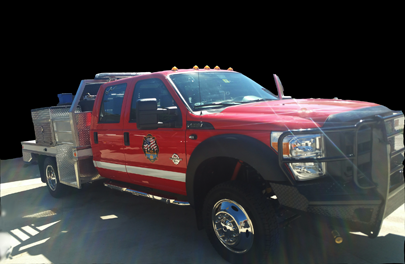 *For questions and technical support regarding the application, departments should initially contact their SFMO Fire Support Inspector.
Eligibility requirements will be in effect for the upcoming FY23 grant cycle.
FY22 Fire Protection Grant Summary
231 Applications were reviewed and scored.
The state was divided into north and south sections.
Three councilors from the north reviewed and scored applications from the south, and three councilors from the south reviewed applications from the north.
The three scores for each department were merged and averaged. Each department's ISO rating was then added to the raw score for a final ranking. Any outliers were reviewed by the council. This method ensures that all applicants were evaluated equally with respect to the critical nature of the request and their ISO rating.
249 applications were started with 231 submitted for review.
Total amount of the requests: $56,134,177.
Total cost of all projects being undertaken by applicants:  $68,042,097.
90 applications reviewed for awards with 5 denied funding.
141 of the 231 applications were not funded due to a lack of funds.
85 applications were awarded for a total of $19,423,811.
28 applicants requested and were awarded stipends for recruiting, retention and education programs (from $12,745-$25,000) for a total of $687,745.
Total unfunded grant requests: $36,710,365.
Within our state, there are:
380 county main fire stations.
80 county sub stations.
28 county fire administration facilities.
220 municipal main fire stations.
35 municipal fire administration facilities.
*Note: These figures do not include private departments or tribal facilities.