Grant Council Meeting Notification
For the FY23 grant cycle, the NMFPGC will be prioritizing grant requests for water supply systems, tenders with a minimum 500 GPM pump and type 3 wildland vehicles with a minimum of a 750 GPM pump.
FY23 Fire Grant Application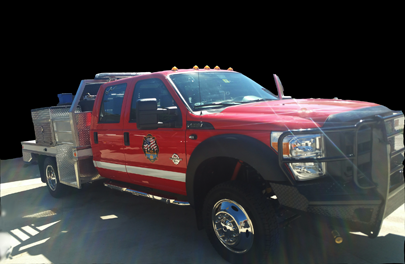 *For questions and technical support regarding the application, departments should initially contact their SFMO Fire Support Inspector.
Eligibility requirements will be in effect for the upcoming FY23 grant cycle.
NM Fire Protection Grant Awards Recipients
FY23 Fire Protection Grant Summary