Even in New Mexico – disasters happen. Every community in New Mexico is vulnerable. As New Mexicans, we face the threat of a variety of natural disasters and the threat of man-made disasters. Buildings, roads, water systems, electrical grids, and communications can be destroyed during a disaster.
No one can stop natural disasters from occurring, but we can limit the impact they have on our family. The chances of being killed or injured during a disaster are very low. However, you may not be able to live normally in your home and community until your family and community have transitioned into the recovery stage; prepardness is important
DHESM recommends having three days worth of emergency supplies for each family member in your household. Also, do not forget prepardness when it comes to your animals.
Think of emergency preparedness as a "quality of life" issue. Proper planning, preparation, and practice will help you and your family be more comfortable when faced with an emergency. The most important factor is communication. Every member of your family needs to be involved in planning so that when disaster strikes; everyone will know what to do, and where to meet.
Once your family plan is complete – don't forget to practice. Just like you did when you were in school, once a month have your household "fire drill" or "flooding drill." Share your family plan with your neighbors; help them plan for their family. Let them know that disasters strike – even in New Mexico.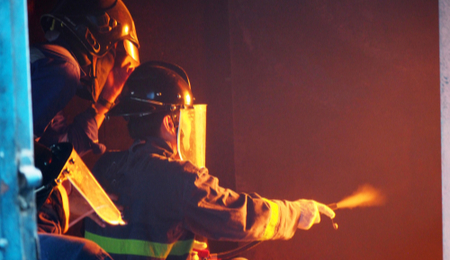 Staff provide technical assistance for prevention, protection, mitigation, response, and recovery mission areas while assessing progress towards each jurisdiction's multi-year planning, training and exercise goals.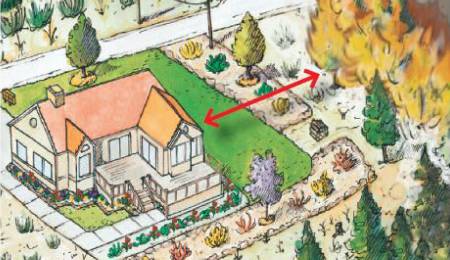 Plan for and reduce the risks of natural hazards before disaster strikes, with Hazard Mitigation Assistance funding.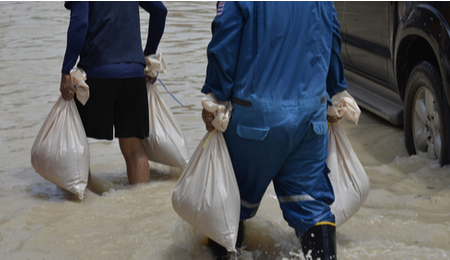 Approval by the local community Floodplain Administrator is required before construction or development begins within any Special Flood Hazard Area for the 104 New Mexico Communities that participate in the National Flood Insurance Program.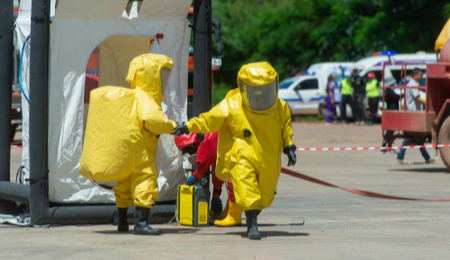 This link takes you to the Preparing New Mexico website which includes training and exercise information throughout the state.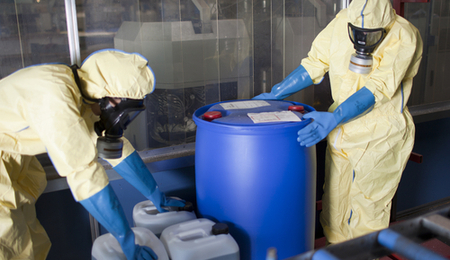 The purpose of the Program is to gather current information about the nature and location of hazardous materials in the State and disseminate that information to entities responsible for emergency management or the public.