Response and Recovery Programs
The NMDHSEM Response and Recovery Overview
The NMDHSEM Response and Recovery Team is responsible for overseeing and coordinating state-level all-hazards emergency response and recovery preparedness , response, recovery and homeland security activities within the state of New Mexico.
The NM Emergency Operations Center (NMEOC) regularly dispatches team members to join local emergency managers, first responders, emergency leaders and those affected by emergencies and/or disasters that threaten public safety and to provide information essential to the public.
Direction, control, and coordination is the core function of the New Mexico Emergency Operations System. During an emergency activation the Response and Recovery Bureau will take steps to analyze the emergency situation and decide how to respond quickly, appropriately, and effectively. The R&R Bureau will provide direction and coordination for the efforts of involved state agencies, departments and resources. Emergency Management Team members within the R&R Bureau are tasked to supervise and coordinate the response with the efforts of local, tribal, and federal entities, plus those of neighboring states, voluntary disaster relief organizations and the private sector, and make effective and efficient use of resources.
Situational awareness is maintained by the R&R Bureau Watch Program twenty-four (24) hours daily. Reporting is done by local jurisdictions and state and federal agencies to the Watch Officer on the emergency phone line, the central email box, or by other communications means. The Watch Program Officers conduct situation analysis and, depending on the results of this interactive process, recommend to the State Director of Homeland Security and Emergency Management whether or not to activate the New Mexico Emergency Operations Center (NMEOC).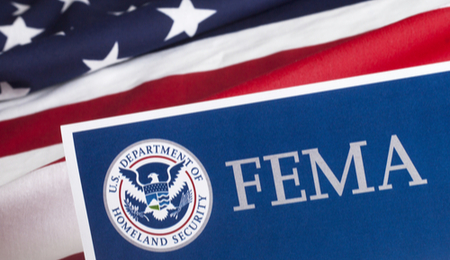 FEMA
FEMA and SBA Recovery Programs
FEMA recovery programs are available after a disaster or emergency declaration is requested by the Governor and granted by the President. SBA programs can be triggered though a Presidential declaration, a SBA declaration, or a USDA declaration. Preliminary damage assessments and information on conditions and circumstances are usually required before a declaration is considered. The NMDHSEM Recovery Team coordinates and facilitates these programs.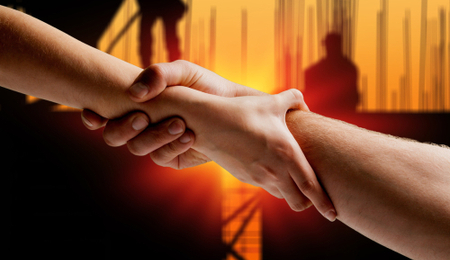 Disaster Assistance
If an incident does not rise to the level for a federal disaster declaration, the New Mexico Public Assistance (NMPA) Program may be implemented to provide financial or technical assistance to an impacted community. Funding is to help restore public infrastructure and operations.
State assistance may be available if its:
Local government has exhausted all local resources, including those that may be available through the Interstate Mutual Aid System (IMAS);
Chief Elected Official or designee declares an emergency or disaster or notice of intent to declare; and
Declaration or notice of intent to declare is submitted to the New Mexico Emergency Operations Center (NMEOC) within 72 hours of the event.
Prior to a declaration, a preliminary damage assessment is usually required.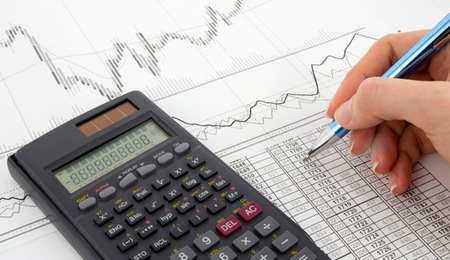 Tempest-GEMS
(More Like An Advertisement)
A grant expense management system designed for complex grant environments. Tempest-GEMS simplifies financial tracking by collecting and collating required documents. It advises users if they are missing documents and allows the state to track and maintain data on grant utilization to relevant federal, state, local, and tribal jurisdictions, while also allowing monitoring of sub-grantee compliance with grant requirements.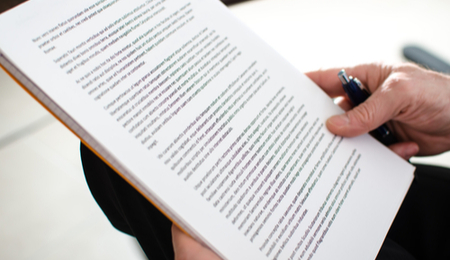 Grants
In close cooperation with other DHSEM offices, the Homeland Security Bureau provides support and programmatic expertise to the federal Homeland Security Grant Program (HSGP), the Non-Profit Security Grant Program (NSGP) and to Operation Stonegarden.