Overview
The New Mexico Department of Homeland Security and Emergency Management (DHSEM), also recognized as the State Administering Agency (SAA), administers two categories of federal grant funding:
1) Disaster grants enable state, tribal, and local governments, as well as certain non-profit organizations, to respond and recover from major disasters and emergencies as quickly as possible. Typically, these grants are only available after the President of the United States declares a major disaster and authorizes the grants.
2) Non-Disaster grants are primarily designed to enhance the capacity of state and local emergency responders to prevent and mitigate the effects of various hazards, such as wildfires, drought, flash flooding, and domestic violent extremism. These grants can address a wide variety of preparedness efforts, including public awareness campaigns, repairs of critical infrastructure, and improvements to emergency response systems, among others.
DHSEM coordinates around the mission areas of the National Preparedness Goal: prevention, protection, mitigation, response, and recovery from all hazard types.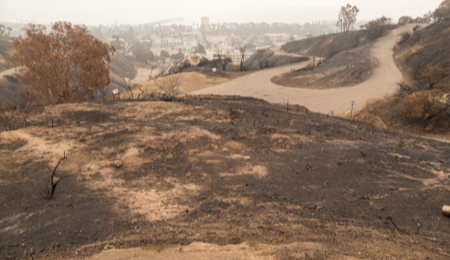 Disaster Grants
Response and Recovery Grants
Preparedness Grants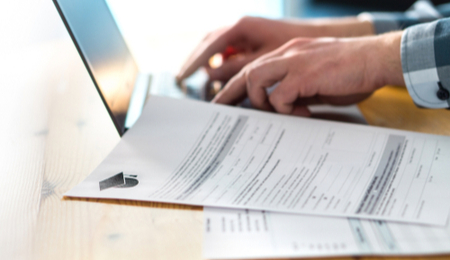 Non-Disaster Grants
Preparedness Grants
Homeland Security Grants
Operation Stonegarden Grant (OPSG)