Michelle Lujan Grisham, Governor
Sarah Cottrell Propst, Cabinet Secretary
Todd E. Leahy, JD, PhD, DeputyCabinet Secretary
Toby Velasquez, State Parks Division Director
FOR IMMEDIATE RELEASE:
Contact: Wendy Mason
Acting Public Information Officer, EMNRD
wendy.mason@state.nm.us
505-690-8210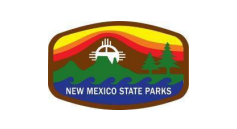 June 8, 2022

Eagle Nest Lake State Park reopens after partial closure due to Hermits Peak and Calf Canyon Fires

SANTA FE, NM – The Energy, Minerals and Natural Resources Department (EMNRD) State Parks Division announces that Eagle Nest Lake State Park has reopened its lake surface as of today, June 8. The lake had been temporarily closed to support fire suppression efforts for the Calf Canyon/Hermits Peak Fires.

Eagle Nest Lake State Park, is located on the Enchanted Circle Scenic Byway and is surrounded by the stunning scenery of the high mountains of the Moreno Valley, including views of Wheeler Peak, the highest point in New Mexico. At 8,200 feet in elevation, Eagle Nest Lake State Park offers a cool retreat from the summer heat for fisherman, boaters, campers, hikers, and wildlife enthusiasts. An abundance of animals makes Eagle Nest Lake an ideal location for wildlife viewing.

Six other State Parks – Morphy Lake, Manzano Mountains, Hyde Memorial, Pecos Canyon, Cimarron Canyon, and Fenton Lake – will remain closed at this time due to extreme fire danger until further notice. Elephant Butte Lake State Park continues to support fire suppression efforts. All New Mexico State Parks have implemented the EMNRD State Forester Fire Restriction Order
2022-02, which prohibits smoking, fireworks, campfires, open burning, and open fires on all non-municipal, nonfederal, and non-tribal lands statewide.

It is important for visitors to continue to check for details on specific park hours of operation and additional information before visiting any New Mexico State Park. Check the State Parks website at https://www.emnrd.nm.gov/spd and know before you go!
June 2, 2022
Page 2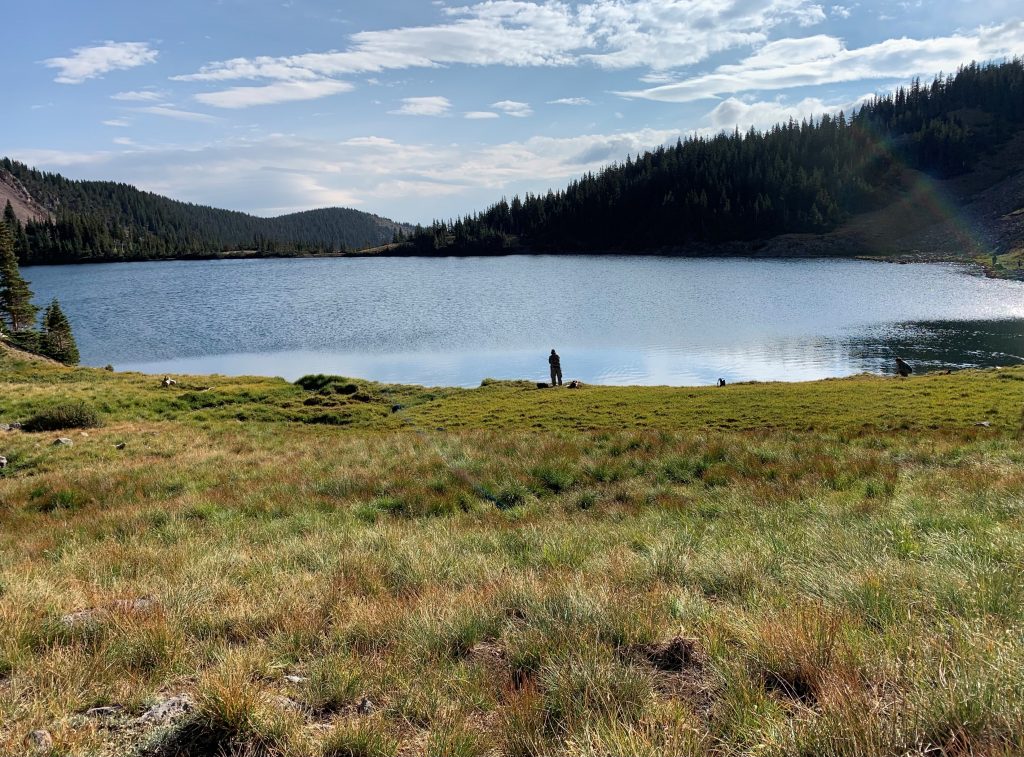 Eagle Nest Lake State Park is ideal for fishing, boating, camping, and wildlife viewing.
Photo courtesy: Lobo Life, University of New Mexico
The Energy, Minerals and Natural Resources Department provides resource protection and renewable energy resource development services to the public and other state agencies.
https://www.emnrd.nm.go